This land shall be preserved forever as a natural habitat.
Future amenities and improvements will be designed to promote conservation and the appreciation and enjoyment of nature.
A 20-Acre Urban Oasis
West 11th Street Park, a beautiful pocket wilderness acquired in 2007, is the largest tract of native Texas forest inside the I-610 Loop to be added to the City of Houston Parks and Recreation Department's inventory in recent years. With a rapidly growing and diverse understory and serene wooded trails, it represents a haven for wildlife and for those of us seeking respite from the stresses of urban living.
For nearly two decades, West 11th Street Park has been used as a park and functioned as a permanent nature preserve. Thousands of people visit the park annually to enjoy natural assets including:
144 species of birds, including a pair of great horned owls

0.25 acre wildflower area planted and maintained by volunteers

44 species of butterflies
200 species of plants, including a large variety of vigorous second-growth deciduous trees
More than one mile of nature trails

Active butterfly garden built and maintained by volunteers
Located on West 11th Street between West T.C. Jester and Ella Boulevard, this richly vegetated acreage is a natural paradise.
West 11th Street Park is especially well known for its many species of woodpeckers, including the increasingly rare Red-Headed Woodpecker and the huge Pileated Woodpecker.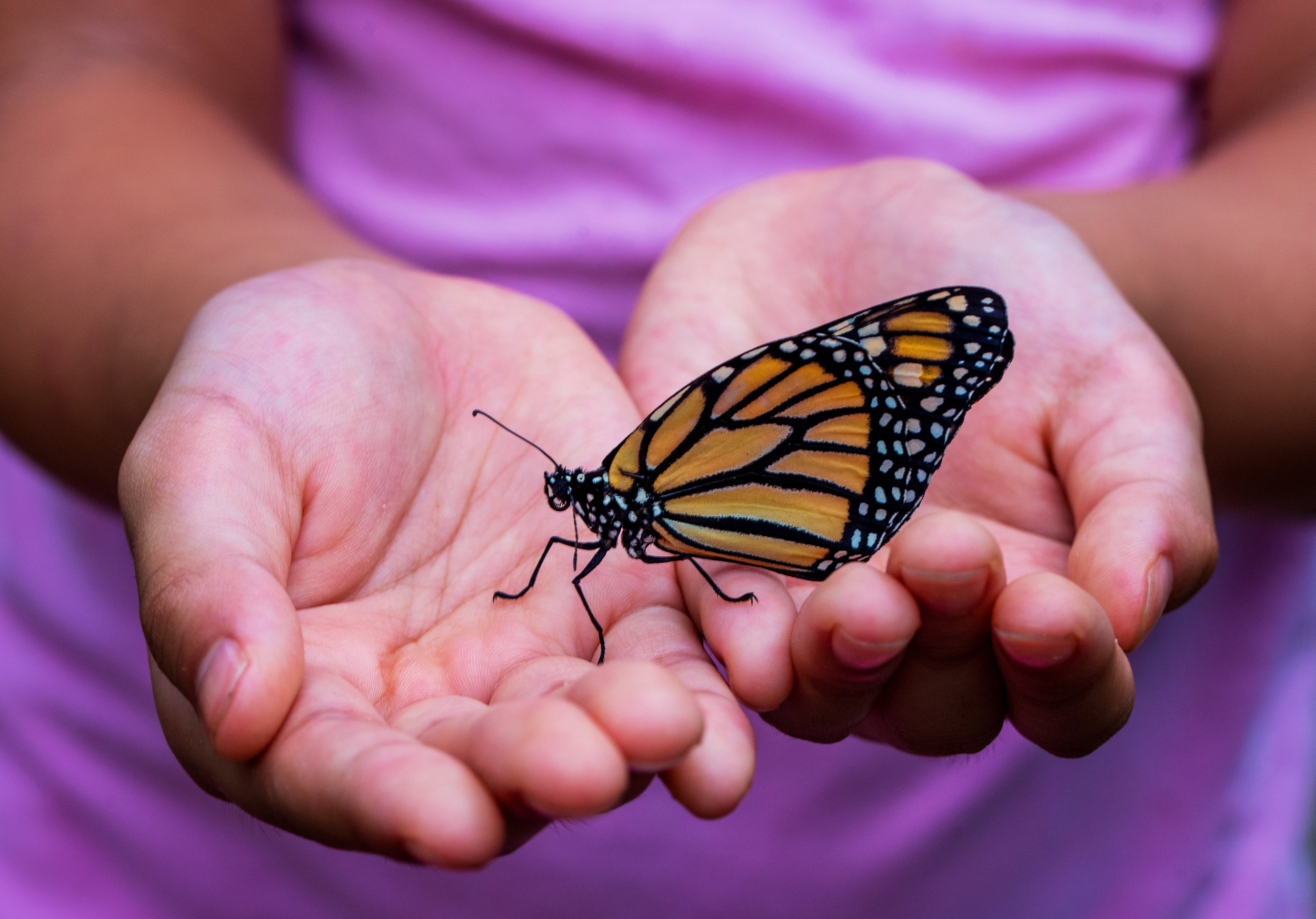 West 11th Street Park is home to more than 40 species of butterflies, including the beautiful Pipevine Swallowtail.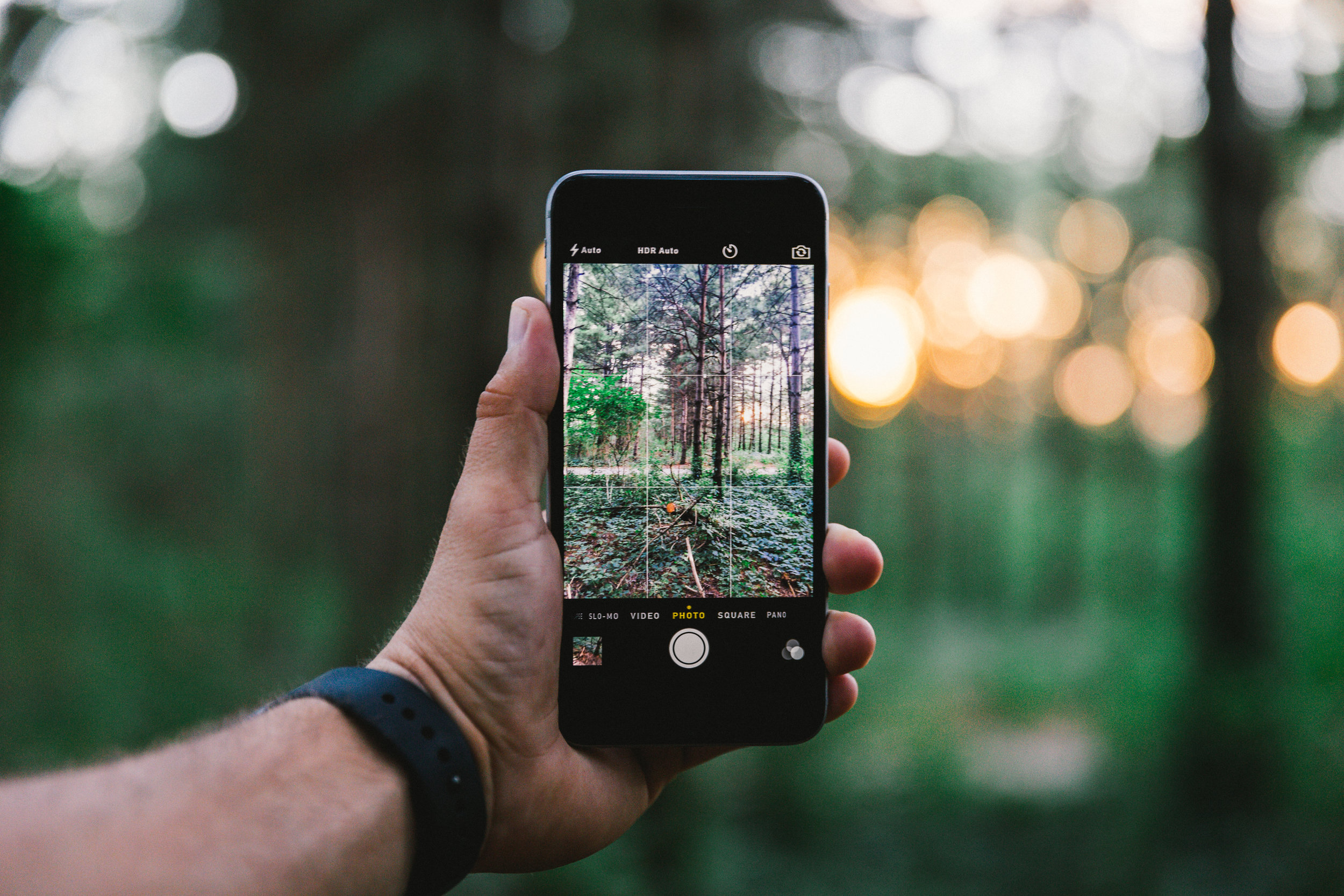 The Wireless Wilderness self-guided tour engage children and adults alike. The dynamic expedition through park sites brings together photos, videos, bird calls and more, right on your smart phone.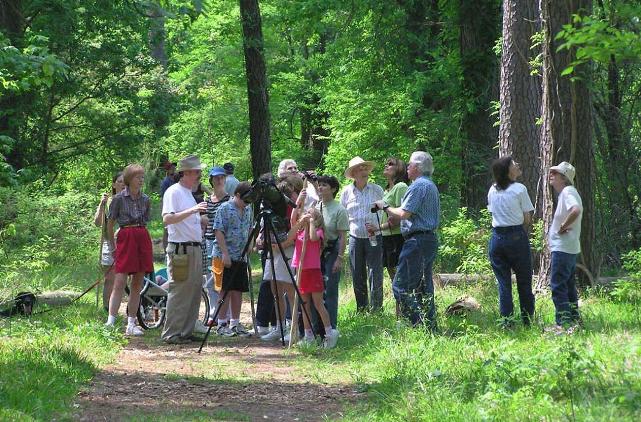 Over the course of seven years, Friends of West 11th Street Park has been gradually reconstructing a half-mile loop trail with crushed granite. Funded completely by private donations, the entire loop trail is useable year round.
Friends of West 11th Street Park is a 501(c)(3) Texas corporation that was formed to assist in the acquisition and long-term management of West 11th Street Park. We provide financial support and guidance for park maintenance and improvements and host the award-winning Wireless Wilderness Tour.